Experience the safest, no nitrogen, oxygen enriched cryotherapy in Dubai. Recover after a workout, fight inflammation, muscle pain, loose weight, increase collagen production, improve metabolism in UCRYO cryo chambers.
Cryotherapy uses extremely low temperatures to fight inflammation, various types of pain, skin conditions, insomnia. It is also considered one of the most effective ways to improve blood circulation and increase collagen production! Cryotherapy can also help you accelerate weight loss by boosting metabolism and speeding up burning of calories!
Book Now
How does cryotherapy work?
Your body responds to extreme cold by trying to warm itself up. This makes your metabolism work faster, improves blood circulation and boosts oxygen. Cryotherapy also helps you reduce stress levels and improve your general wellbeing, and has been used to reduce headaches and improve sleep. Exposure to extreme cold also helps you burn calories faster – a single session can help you burn 500 – 800 calories throughout the day!
Learn more about the benefits of cryotherapy
Book your treatment Today & join our wellness community!
Get one month of Hydromassage for free with any package above AED 1500!
The only safe cryotherapy in Dubai.
No nitrogen – just oxygen.
The only safe cryotherapy in Dubai
Our electric cryotherapy is the safest cryotherapy in Dubai! Nitrogen filled cryo chambers fill the treatment area with hazardous gas. Because of this, clients have to keep their head out to avoid inhaling liquid nitrogen during the cryotherapy treatment.
Nitrogen increases risk for forced air burns on the skin and uneven cooling on the body causing extreme discomfort. Our electric  chambers do not use nitrogen and are the  only safe cryotherapy chambers.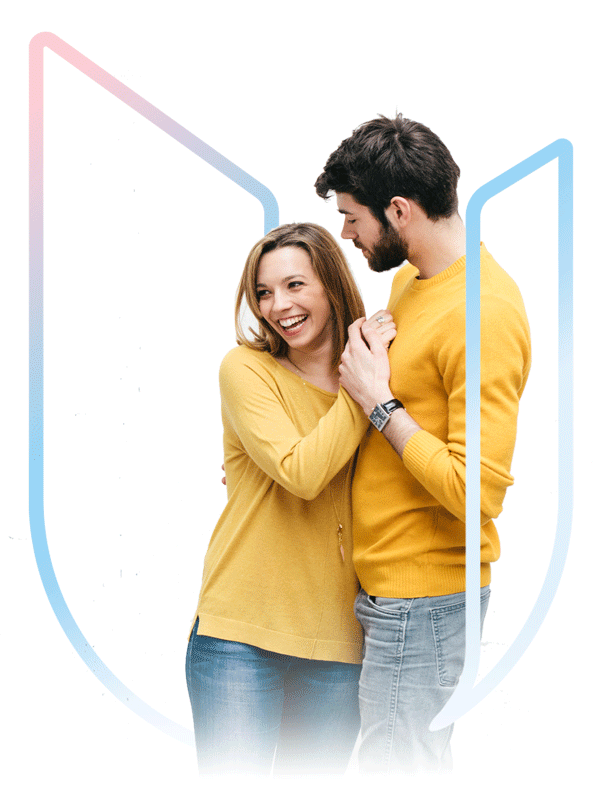 True whole body immersion
UCRYO lets you experience true whole body cryotherapy in Dubai! Our whole body cryotherapy chambers allow you to walk in completely, without the need to keep your head outside. Because of this, your entire body is exposed to the temperature from head to toes, and cold is distributed evenly! Full body immersion n causes 30% more of an autonomic nervous system response in the body – so your cryotherapy session is also more effective!
True whole body immersion & even distribution of cold in oxygen enriched area
Bring a friend – save time and money!
Bring a friend – our cryotherapy chambers can accommodate two or more people at the same time, saving you time and also making your whole body cryotherapy experience more social, fun and enjoyable! The best part – you get a discount!
Book Now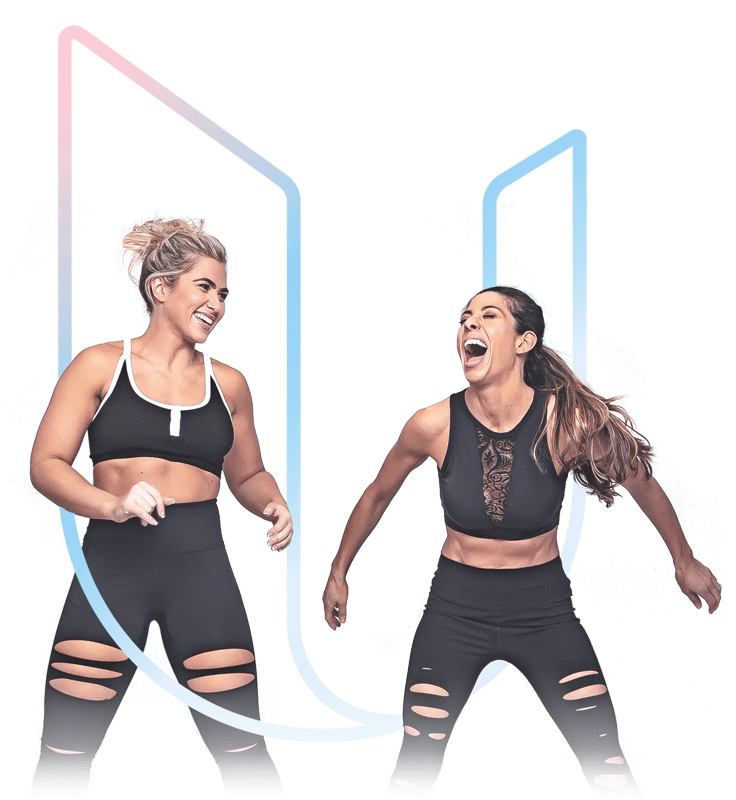 Reduce wrinkle appearance, brighten & tone the skin, get rid of fine lines and give your face a fresher look with a cryotherapy facial. Cryotherapy facial cools down the skin at subzero temperatures, stimulates collagen production and blood circulation, widens the blood vessels, giving your face a bright and radiant look.