A wellness & fitness hub for men and women with modern, non-invasive treatments for recovery, fitness, weight loss and beauty.

Make a booking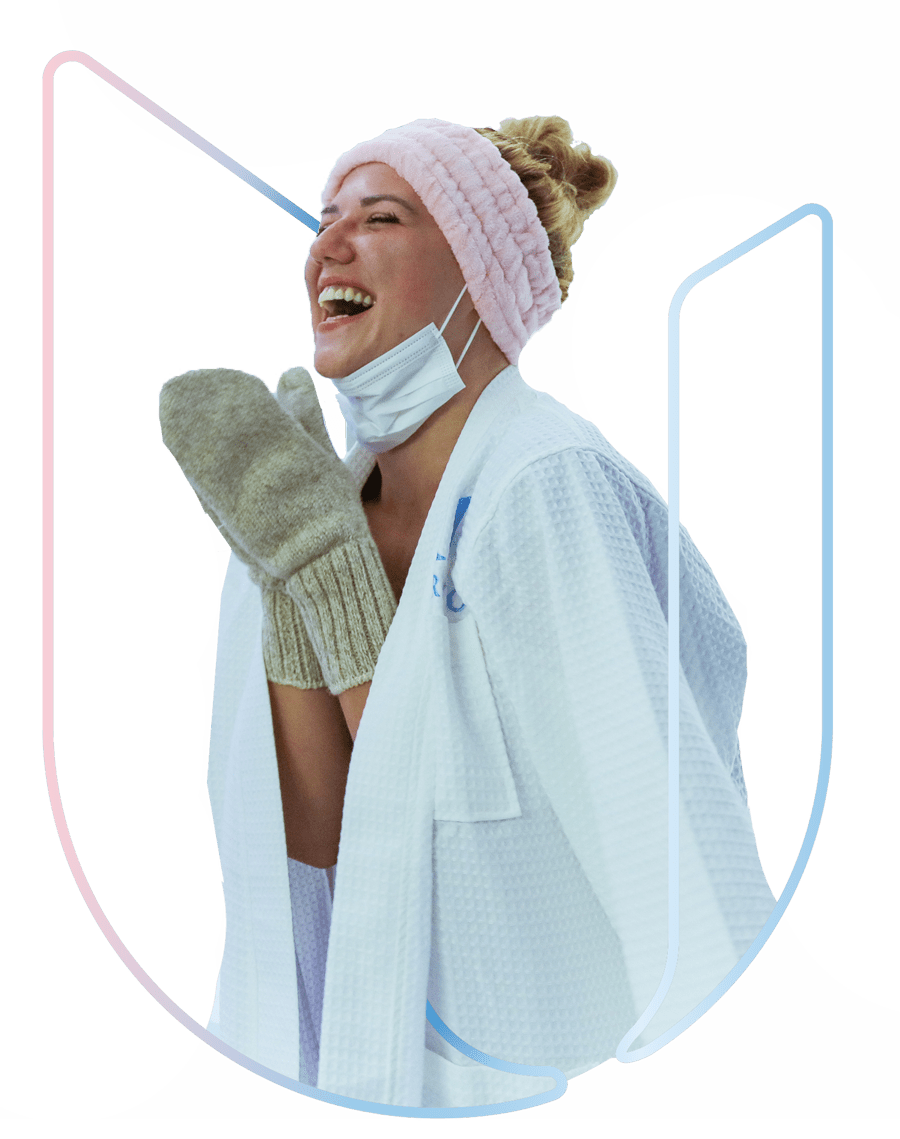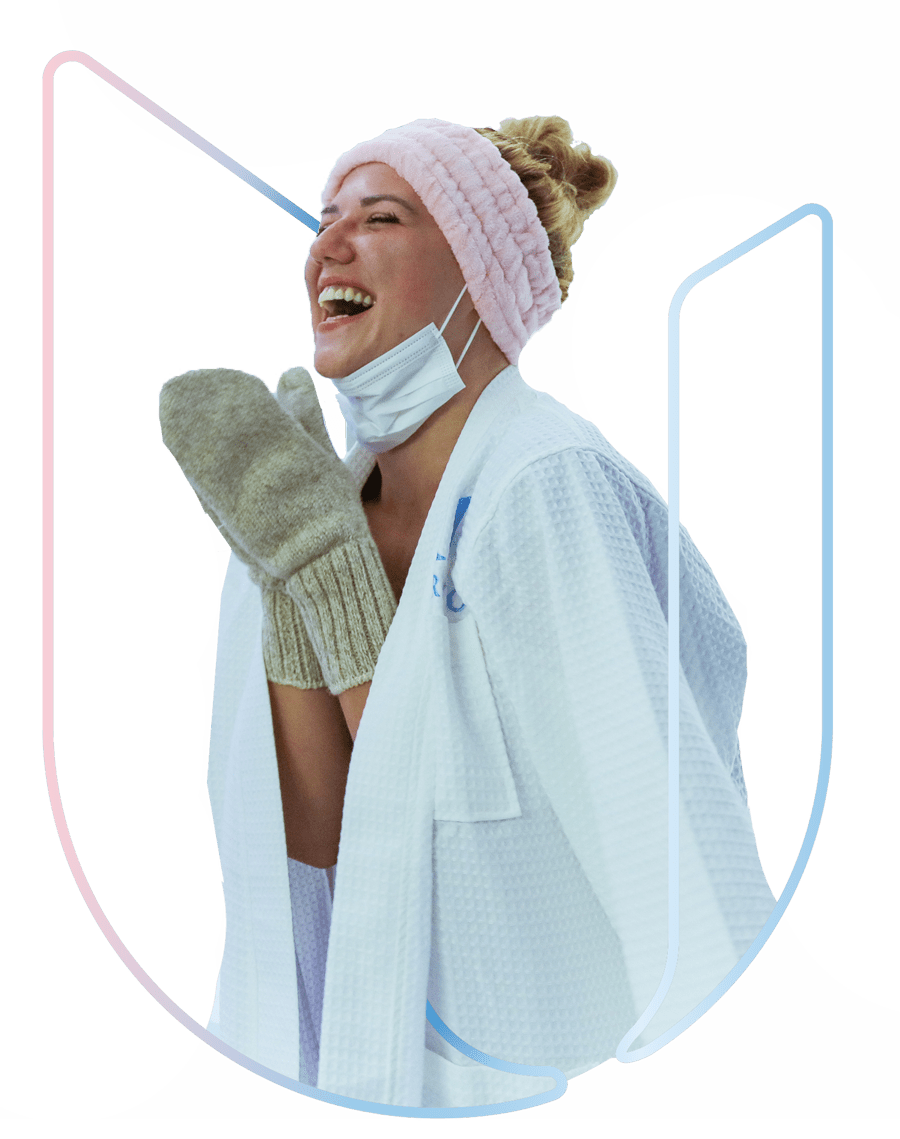 UCRYO Wellness & Fitness Center offers a variety of non-invasive, completely safe, painless and effective therapies to help with most common problems of urban living, such as stress & feeling tired, skin tone, weight loss, and overall health and performance.
Why UCRYO?
UCRYO Wellness & Fitness Center is the largest and first of its kind wellness hub in the region with over 4500 ft2 of space dedicated to recovery, fitness, beauty and weight loss technologies. UCRYO provides fast, modern and non-invasive treatments that help you recover and rejuvenate.
UCRYO provides you with a wellness solution that positively affects your soul and body. By bringing unique experiences and latest innovative technology, our team of health professionals can tailor and fit perfect plan for your schedule and budget and time.

Our Treatments
Our expert team, specialising in health, wellness, diet and fitness, will provide you with a FREE expert consultation during your visit to help you create a personal plan custom crafted to fit your abilities, goals and budget.

See all Treatments
Choose the membership best for you, build your daily session plan
Wellness & Fitness Membership
GOLD MEMBERSHIP

25% discount in any other single treatment
*minimum commitment - 3 months

*maximum of 2 treatments per day

*15% discount for one year advance payment

BEST DEAL
PLATINUM MEMBERSHIP

50% discount on any other single treatment
Bring a friend each month for FREE to try one of the treatment in the membership
*minimum commitment - 3 months

*maximum of 2 treatments per day

*15% discount for one year advance payment

FLEXIBLE MEMBERSHIP

25% discount in any other single treatment
*no minimum commitment

*maximum of 2 treatments per day

*15% discount for one year advance payment
FITNESS PLUS

20% discount in any other single treatment
*minimum commitment - 3 months

*maximum of 2 treatments per day

*15% discount for one year advance payment

BEST DEAL
FITNESS PREMIUM
30% discount in any other single treatment
Bring a friend each month for FREE to try one of the treatment in the membership
*minimum commitment - 3 months

*maximum of 2 treatments per day

*15% discount for one year advance payment

FITNESS FLEXI MEMBERSHIP

20% discount in any other single treatment
*no minimum commitment

*maximum of 2 treatments per day
*15% discount for one year advance payment
GOLD MEMBERSHIP

25% discount in any other single treatment
*minimum commitment - 3 months

*maximum of 2 treatments per day

*15% discount for one year advance payment

BEST DEAL
PLATINUM PREMIUM
50% discount in any other single treatment
Bring a friend each month for FREE to try one of the treatment in the membership
*minimum commitment - 3 months

*maximum of 3 treatments per day

*15% discount for one year advance payment

FLEXI MEMBERSHIP

25% discount in any other single treatment
*no minimum commitment

*maximum of 2 treatments per day
*15% discount for one year advance payment