Fitness and wellness center in Dubai with latest treatments for beauty, fitness, recovery and weight loss
Book Now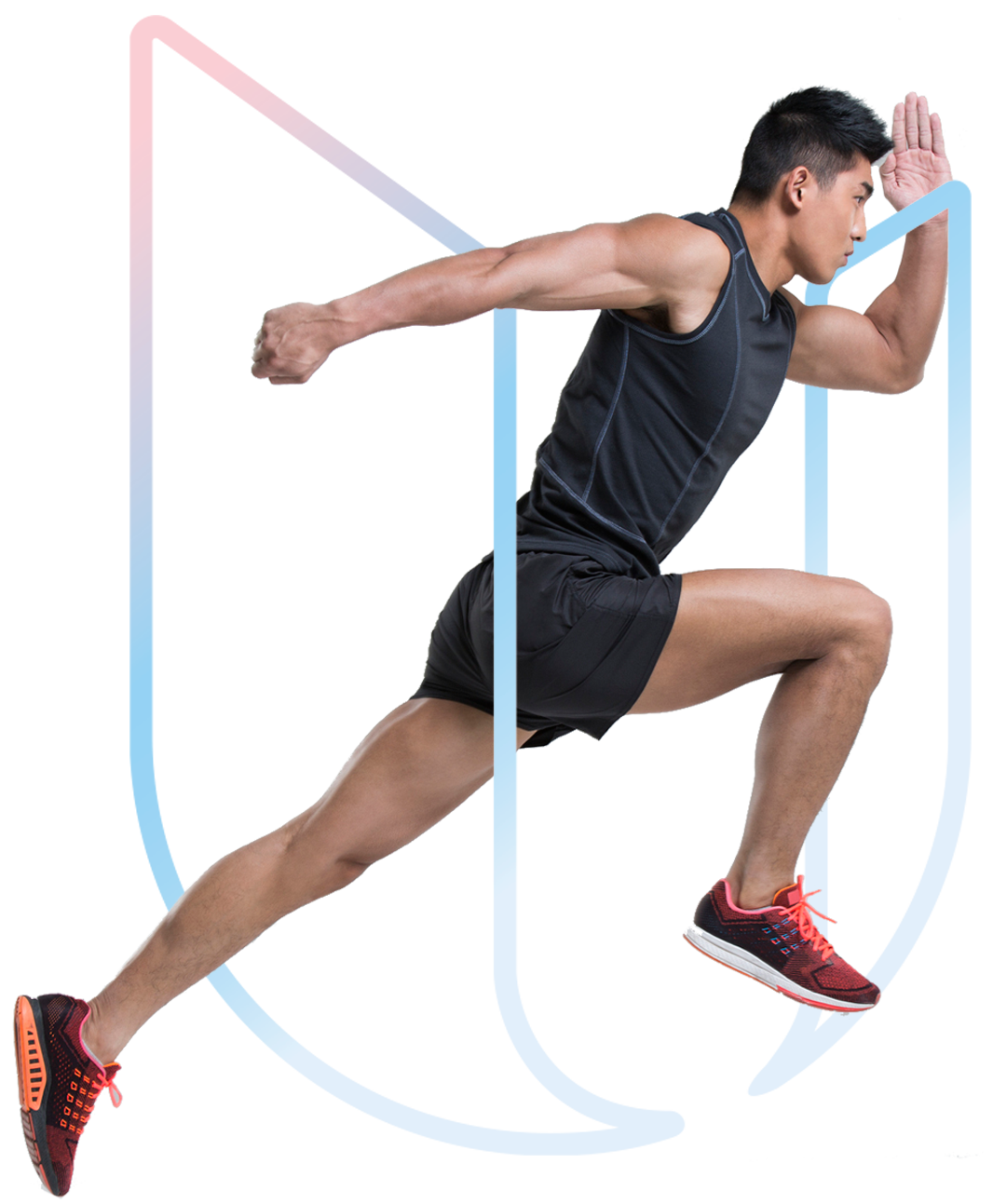 At UCRYO, we use the latest wellness and beauty technologies available in the market. UCRYO helps you enhance your fitness, wellness and health journey experience. We help you meet your your goals, save time and money, and guarantee great results.
Book your treatment today & join our wellness community!
Become a member and get daily unlimited treatments with up to 70% discount. Get one month of Hydromassage for free with any package above AED 1500!
"The team is very professional, dedicated and nice.
Results showed and i feel great!"

Heba Sharmy

Treatment: EMS Fitness
"This was my first session and Samira explained every detail and answered queries efficiently. She was skillful and knowledgeable."

Rosy D'Souza

Treatment: LED Light Therapy
"Premises looked excellent. Charlie explained everything clearly. Location is good with good parking."

Anna McNerney

Treatment: Consultation
"Great experience, staff is very friendly. Looking forward to my next session"

Amelie Gerard

Treatment: Lymphatic Drainage by Lymphaflow
"I love it , team are very good and the place as well . Well done"

Cyril Barret

Treatment: Whole Body Cryotherapy
"It's work for me. I lost 10 cm in my waist after 5 sessions."

Lesti Utari

Treatment: Cryo T-Shock Body Sculpting
About UCRYO Fitness & Wellness Center
UCRYO offers a variety of therapies for fitness, weight loss, beauty and relaxation on more than 4500 ft2 of space dedicated to wellness for women and men. We use the latest wellness technologies to ensure great results. We provide whole body cryotherapy, EMS fitness training, infrared sauna, hydromassage, light therapy, body sculpting and other fitness, weight loss, health and beauty treatments. We help you relax, recover and rejuvenate!
About UCRYO