Our salt rooms filled with dry salt particles simulate Himalayan salt caves, letting you improve your breathing, fight respiratory and skin problems, and helping you relax and enjoy alone, with friends or with your family and children.
Fight skin conditions
Dry salt therapy, also called halo-therapy, has both antibacterial and antimicrobial features. It helps relieving symptoms of  eczema, acne, dermatitis and similar skin conditions. It also helps you keep your skin clean and healthy.
Fight respiratory problems
Inhaling Himalayan salt reduces lung inflammation and helps you get rid of mucus. Dry salt therapy is often used to reduce asthma symptoms and fight other respiratory problems.
Relax
Our Himalayan Salt Room is designed to be a retreat for your relaxation and wellness. Relax in the lounges, or work by the table, while purifying and detoxifying yourself in the salt environment.
Better sleep, improved wellbeing
Himalayan salt ions purify the air, clear your mucus and lungs. They help you get rid of headaches, improve your stress level, sleep patterns and general wellbeing.
Dry salt is known for its anti-inflammatory, antibacterial and cleansing properties. It is a very old and natural treatment that involves sitting in a room filled with dry salt particles and breathing in the salt. This cleanses airways, improves your skin, helps you with your sleep patterns, headaches and improves your general wellbeing.
Salt therapy has antibacterial & anti-inflammatory benefits.
Salt therapy helps relax and improve sleep patterns.
Loosens excessive mucus and helps cleanse pathways.
Helps fight asthma, allergies, bronchitis.
Fights common colds, sinusitis and similar conditions.
Helps fight dermatitis, eczema, itching, psoriasis and other skin conditions.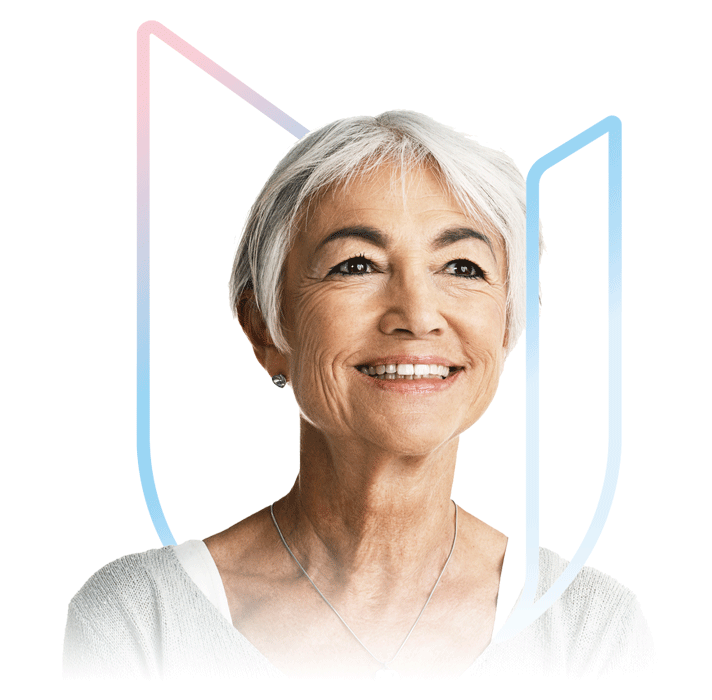 Relax alone or bring your family
Dry salt therapy is great for children and adults alike. Visit UCRYO Salt Room during your lunch break or after work. Come alone, or bring your children and friends to share the benefits of the salt room together. Lay back in the relaxing lounge, or sit down to read a book while inhaling the antibacterial salt particles. A single salt therapy session will help you clear your airways and get rid of mucus. Multiple sessions help get rid of skin conditions and improve your everyday wellbeing.
Book your treatment Today & join our wellness community!
Get one month of Hydromassage for free with any package above AED1000!