Enjoy the soothing benefits of water, heat and massage after your workout or a working day, remain comfortably dry throughout your massage.
Stress & Pain Relief
HydroMassage helps you get rid of physical tension and helps you reduce your stress levels. A single 10-15 minutes session can help you day, get rid of back pain and muscle pain and relax after a long working day or a workout.
Workout Tension
The HydroMassage bed is a great addition to a workout – it can be used before workout to warm up muscles, or after workout to reduce muscle soreness and help you relax. HydroMassage lets you focus on specific areas of your body, providing you a personalised massage experience.
Better Sleep & Lifestyle
HydroMassage session helps you achieve deep relaxation, rejuvenation, and a sense of wellbeing. HydroMassage can help you reduce your anxiety, resulting in better sleep and lifestyle.
Time Saving & Convenient
In contrast to traditional massages, HydroMassage session lasts for 15 minutes and allows you to enjoy full benefits of a traditional massage without the need to spend an hour in a spa. HydroMassage allows you to remain clothed, so you can hop on the bed without worrying about the need to undress.
The HydroMassage bed is a convenient way to improve your life without the extra hassle. It is convenient, fast and personal. HydroMassage sessions last for 10-15 minutes, so you won't need to worry about finding an hour or more of your life for a spa. You do not need to remove your clothing or worry about the presence of a spa professional.
A true personalised experience
HydroMassage sessions are a true personalised massaged experience. You can control the bed  and let it focus on the areas you want massaged the most. You can also increase or decrease the intensity of the pressure or focus the massaged on a single area. Chose the music that you like, or enjoy a nice video while you relax. HydroMassage is a massage for you – you decide what massage you want and how you want it!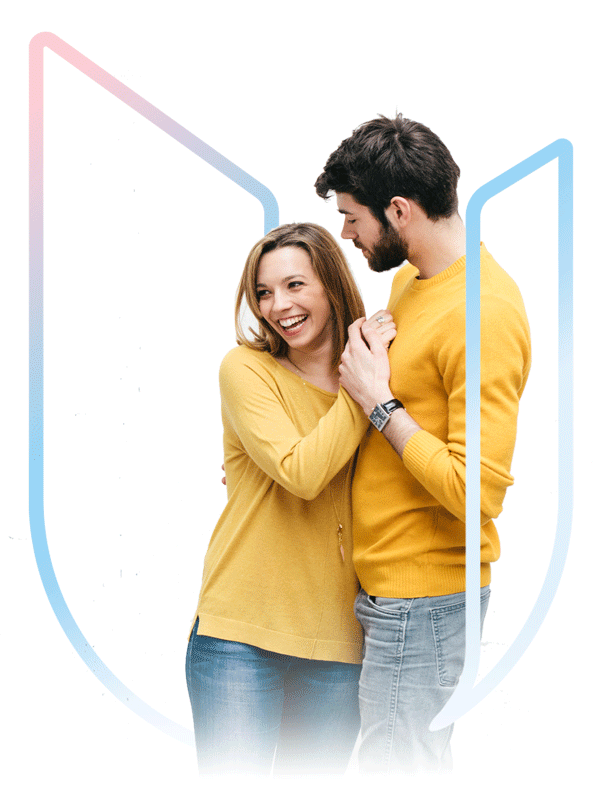 Workout like never before
HydroMassage takes your workout to a new level. Warm up your muscles before your gym session, use it before joining our EMS fitness sessions, or sit down, relax and reduce muscle soreness in our HydroMassage lounge zone after your workout. From back pain and muscle pain, to general relaxation and rejuvenation – HydroMassage will ensure you want to come back to workout even more!
Make an appointment today!