Cryo T-Shock Facelift is an innovative, non-invasive cryo facial that helps smooth out facial lines, reduce wrinkles, generate collagen, resulting in a clearer, brighter and fresher skin.
Facelift backed by science
Cryo T-Shock facial triggers deep layers of collagen into production, smoothing out facial lines, reducing blemishes, puffiness and clearing skin colour. This innovative cryo facial cools down the face, widens the blood vessels, reduces wrinkles and tightens the skin.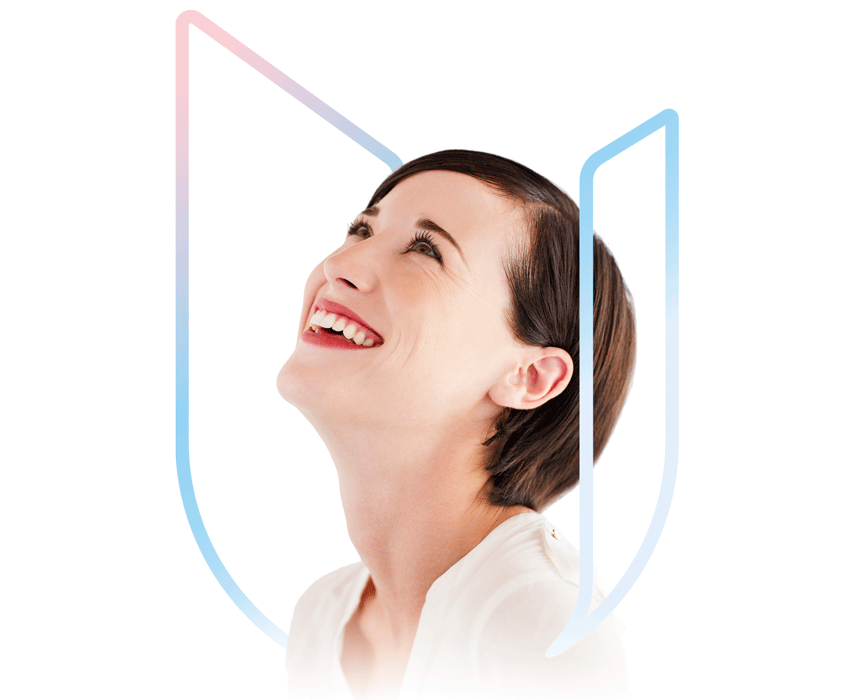 Cryo T-Shock Facelift Benefits
– Reduce appearance of wrinkles and fine lines.
– Brighter and younger looking skin, widening of blood vessels.
– Increase production of collagen.
– Fuller, more youthful and beautiful rejuvenated skin.
– Reduce or eliminate puffiness around the eyes.
– Reduce pore size.
– Soothe inflammation and irritation, removing puffiness, and redness.