UCRYO wellness  center is the biggest and first of its kind fitness and wellness center in the region with over 4500 ft2 of space for beauty, health and fitness technologies.
UCRYO delivers non-invasive treatments that enhance your wellness routine. We help you recover and rejuvenate from top to bottom.

Beauty & Weight Loss
Get rid of stubborn fat deposits, defy age and tone your skin! UCRYO fitness and wellness center offers non-invasive, painless and effective treatments for beauty and weight loss. We help you you become the better you!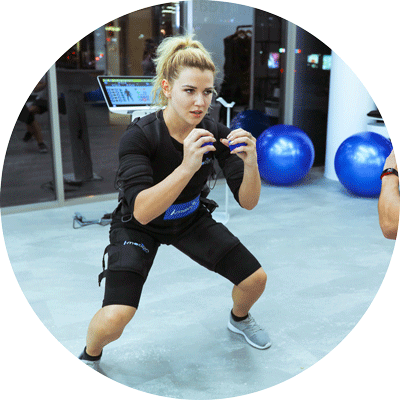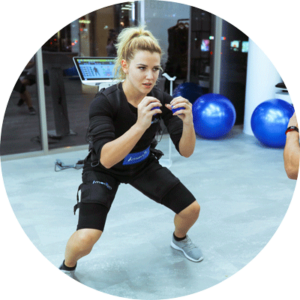 Fitness & Recovery
Achieve three-hour gym results in only 20 minutes in our EMS fitness studio. Then, recover with whole body cryotherapy. Follow up with air compression boots and a hydromassage sessions for a workout like never before!

Wellness & Health
Treatments for a beautiful and healthy skin, better breathing, body detoxification, and stress reduction Get a clear, acne-free skin with light therapy, a cryo facial and an infrared sauna. When done, relax in our cosy Himalayan salt room!
Wellness Community of Tomorrow
UCRYO Spa and Wellness Center is the largest and first spa and wellness center in Dubai delivering modern treatments that enhance your health and wellness journey. We provide fitness and recovery treatments, beauty and weight loss services as well as therapies for better health and wellness.
UCRYO offers therapies for a full body and mind rejuvenation. Try out high-intensity workout in our EMS fitness studio, a freezing cryotherapy session and fitness recovery boots. Then, enjoy our relaxing salt room, infrared sauna, light therapy and hydromassage session. We help you recover, relax, and meet your fitness, beauty and health goals.