Is walking from your bed to your desk the only workout you've been having these days? We've got you covered with a list of free online fitness channels to get yourself in shape while you're stuck at home.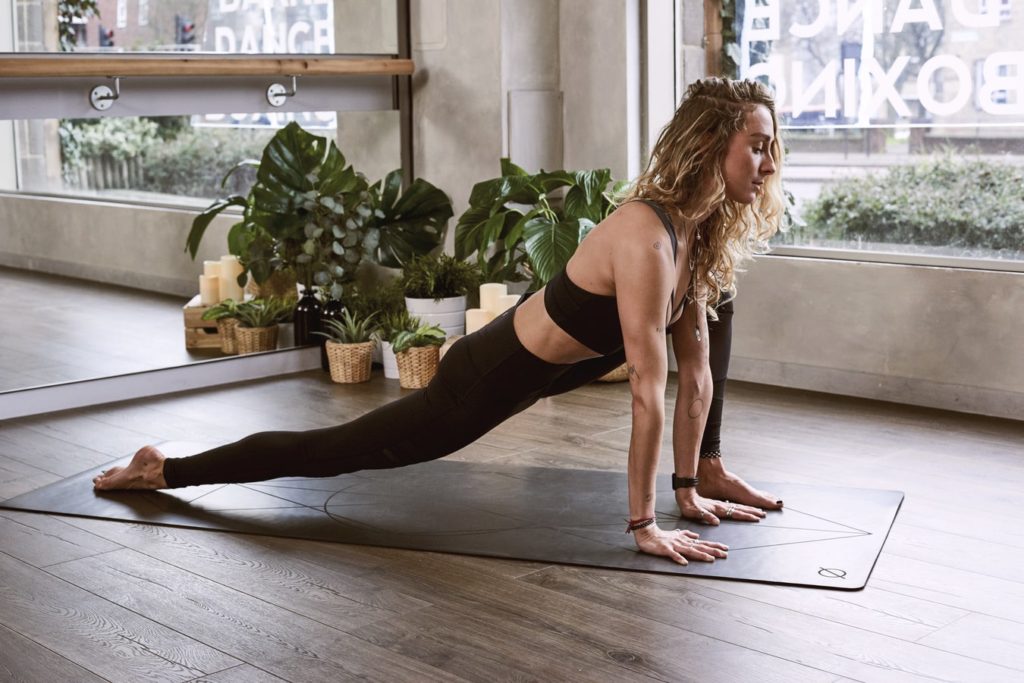 Yoga with Adriene
Always wanted to try yoga, but found no time? There is a reason why this channel has 6.7m subscribers and why it ended up on our list of best free online fitness channels on YouTube. Yoga with Adriene is a perfect online sanctuary for yoga lovers of all levels. Browse their library of free yoga videos for relaxation, calming techniques, or check out if yoga for weight loss is your thing – this free channel offers enough materials for all levels, and all goals. Perhaps this will be the start of your yoga journey that will change your life.

Blogilates
For yoga, pilates, and bodyweight exercises – Blogilates is a well known name in the online fitness industry. It combines multiple workouts good for both beginner and advanced fitness lovers, weekly updates, and also shares some health and wellness tips, along with affordable and healthy recipes that taste good!
Natacha Océane
Stuck in a space with no equipment and afraid to wake up your neighbours? Natacha Océane is known for free fitness videos that are truly home friendly. Here is a full body workout at home with no equipment (yes, absolutely no equipment!), or noise to start your home fitness journey.
Chloe Ting - Abs Workout
Need an ab workout? Chloe Ting is well known for short and effective ab workouts that are upbeat and easy to follow. Along with the workouts, Chloe also shares health and dietary tips, as well as weight and workout challenges you can use to finally get the body you always wanted.
Yo Elliott's Strength Camp
Need something more advanced while the gyms are closed? Try Yo Elliott's Strength Camp. While the channel remained inactive for a some time, the amount of high quality workout materials were enough to keep one busy for months ahead, and this explains the 1.8m followers the channel can be proud of. It seems that the strength coach is now back with more regular content and updates. Best part? It doesn't just tell you what to do, but also what not to do! Something many online workout professionals often forget about!
POPSUGAR Fitness
POPSUGAR Fitness is a great free online fitness channel with a lot of fresh full body workouts that can be easily done in your own home. The channels also shares content on healthy living, stress relief and weight loss. It's a classical example of a good online fitness channel any fitness lover can enjoy, with or without previous experience and even when time is a problem. Aside of fitness workouts, the channel also provides a lot of material on wellness, healthy living, weight loss, and stress relief. Try their killer fitness workout here and see if this is for you.
Want to take your workout to a new level after the isolation is over? Check out our Home EMS Fitness Classes, or enrol into UCRYO's in-studio EMS Fitness to workout with a private trainer that adjusts to your body and goals.